Yesterday, we looked at some photo trends that are super-hot in stock photography. 
Today, let's take a look at some of the very photos that are selling for our pros right now. I'll let them each tell you about their best-seller this year, below…
Notice, when you look through these shots, that they're all pretty simple… and they're all things you can photograph while you go about your day or during your travels. You don't need a photo studio to take stock photos.
Have a look…
From Shelly Perry: This has been my number-one selling photo for the past three years. It was also a good seller prior to that for several years. What this tells me is that a solid photo that can speak to all kinds of ideas and concepts (like team work, success, dedication etc.), while looking timeless, has staying power. It appears to be as relevant today as it was when I shot it back in 2007. This single photo has earned well over $3,000.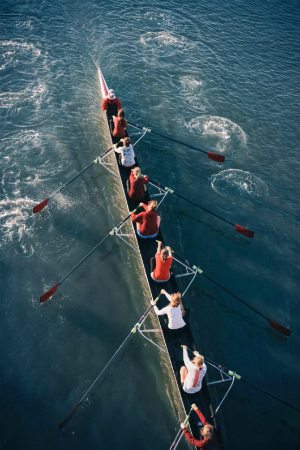 From Ryan Lane: I almost didn't upload this one as it wasn't really that attention-getting for me. It surprised me when it began selling pretty well! I think what really makes it work is the large group. Images portraying realistic life events with larger groups of people are hard to pull off, and there are fewer types of these images overall in the stock world.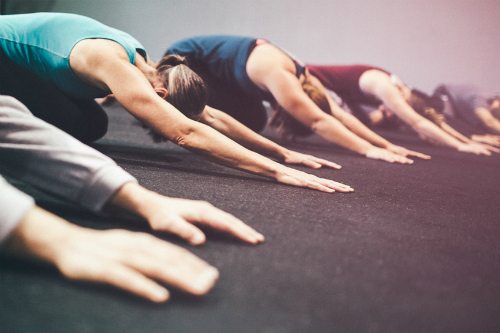 From Matthew Spaulding: This photo has been selling remarkably well in comparison to my other photos of sports. It sold 26 times in the first year. I believe its frequency of sale is due to the fact it is only slightly out of focus, allowing the many people in the shot to remain unidentifiable so as not to require model releases. After a Google search, I found very few crowd shots that are "authentic", and baseball has a familiar appeal that is applicable in a wide range of markets.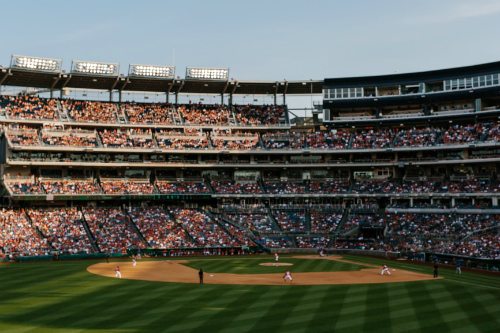 From Andrea Gingerich: Much to my surprise, my top selling image of the year so far has been a simple "For Lease" sign in a window. It may help that it's blank so that the buyer can add in their own contact information.
It's unique in the fact that it was captured through a window, which gives it a soft effect rather than the typical flat image of a sign. This image can represent current news stories and trends in the real estate market, as well as business themes.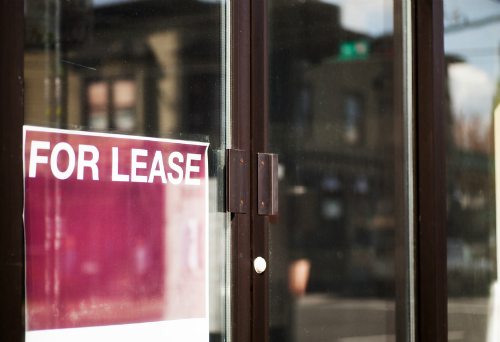 From Danny Warren: I've noticed two patterns with what's selling well for me right now. The first is authentic moments. Buyers are seeking images that look and feel candid and genuine — moments that could be snapshots of real life.
The second pattern is lens flare. Stock sites used to reject images with lens flare, and this year they can't get enough of it. My shots shooting right into the sun have been doing well, and a quick survey of other leading images shows the same pattern.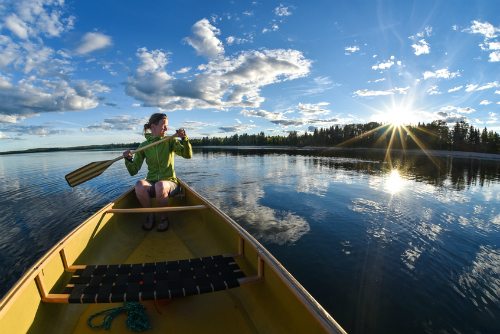 When you start to look through your photos to decide which ones to submit to online stock photo agencies, remember that they don't have to be staged with models or over-complicated. In fact, simple often sells best.
Tomorrow, I'll show you just how simple it can be to shoot stock photos right in your hometown.
Travel Photography Resources
5 Dos and 2 Don'ts for Travel Photography
Take Great Photos And Get Paid More For Your Travel Articles
Turning a Photography Hobby into a Monthly Income
The Pros Of Selling Your Images As Stock Photography
16 Mobile Photography Tips And Tricks Every Photographer Should Know