If you'd like to take a dream trip this year – someplace cool like Hawaii, Namibia, Cambodia, Africa, Egypt or Belize – and you don't want to pay for it, here's how to do it…
Design the entire trip. Invite others to go with you. Take advantage of discounts offered to groups. Negotiate free stays and meals for yourself in exchange for the paying tickets of others. Travel for free or next-to-it. And enjoy the entire trip exactly the way you designed it without paying a cent for it.
Sounds easy enough, right?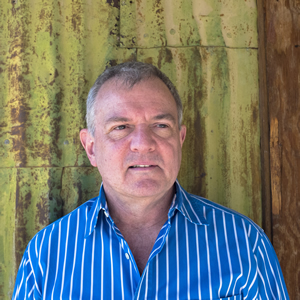 This is what a lot of our members are doing right now to cross big-ticket, bucket list dream trips off their to-see list.
Greg Anderson told me he's done this to visit: Berlin, Paris, Lisbon, Bangkok, Chiang Mai & Chiang Rai, Rio de Janeiro, San Francisco, Napa, New Orleans, Prague, Munich and Budapest.
He travels free and has earned as much as $7,180 for designing the itinerary.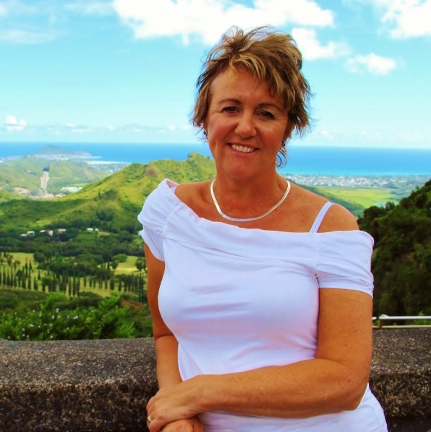 Jacqueline Douglas said she's done it to go to Spain, Turkey, Malta, Greece and France. She's also designed trips for women only to islands in the Caribbean, the Mayan Riviera, and all over Mexico and Costa Rica.
She travels free, just like Greg and has earned as much as $3,800 for one of her itineraries.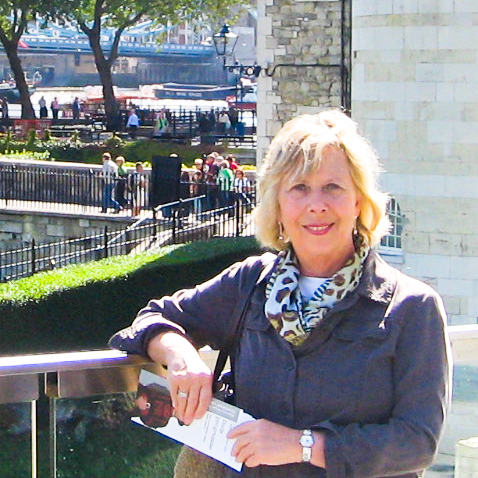 And Judy Gilbert is another. She started creating these dream trips and taking others with her back in 2003 after her husband died. She's used this idea to see Costa Rica, Norway and Iceland, Tanzania, Belize and Guatemala, Prague and Vienna, Egypt, Chile and Argentina, Croatia and Venice, and Quebec. .told
We're going to talk about this idea more this week and I'm going to send you some stories from people who are making this idea work for them with profits as high as $10,000 for their dream trip itineraries.
What I like most about this opportunity is that it's something anyone can do part-time.
Take just one trip a year and you can cross off your top three bucket list trips before my youngest makes it to kindergarten.
And the profits from your itineraries are nothing to sneeze at. $10,000 is amazing and on the low end $3,000 is a nice chunk of change, too. Do it as many as three times a year and you're looking at $9,000-$30,000 in extra income. Or do it full-time like Greg (he's currently up to 8 trips a year and hopes to expand to 15!! next year) and you're looking at $45,000 to more than $100K in a single year.
It's a large spread but again, the money is only a secondary benefit. The big attraction is that these are dream trips. Places you've always wanted to go. And now you get to go free AND earn a profit.
Again, we'll talk about it more this week so stay tuned.  Greg's story is coming first tomorrow.