Smartphone Video Tutorial Part 2
Tuesday, May 5, 2020
Dear reader
Tom Reissmann is back today, with part two of his series on taking videos on your smartphone.
Today, he introduces you to some simple filming techniques that will take your smartphone videos from amateur to amazing.
Check back tomorrow for the final part of Tom's smartphone video series.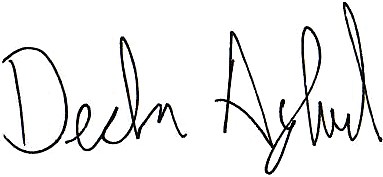 Declan Aylward
Editorial Director, Great Escape Publishing
P.S. Tom knows his stuff when it comes to videography. He makes his living through videos…and he can teach you to do the same. His Travel Videos for Profit program is designed to teach you exactly what you need to get started, without any crazy technical jargon. Not just how to create great videos, but how to give them that professional polish, where to sell them, and more.
Get started with Travel Videos for Profit here for just $39.
---