Smartphone Video Tutorial Part 1
Monday, May 4, 2020
Dear reader
I've got our video expert Tom Reissmann here today, with a short video about a high-tech piece of videography equipment you have with you right now… Your smartphone.
Check out what he has to say below:
Tom will be back tomorrow and the day after, completing a three-part series on smartphone videos. Be sure to tune in!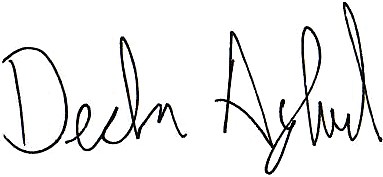 Declan Aylward
Editorial Director, Great Escape Publishing
P.S. Tom's got a program that will teach you everything you need to know to get started in making videos..and help you sell your first video within weeks. It's called Travel Videos for Profit and right now you can get started for just $39. Sign up here.
---